My first thoughts on KISU's designs were how much I wanted to take everything in the Winter 2010 collection, put it all in my wardrobe, close my eyes, pick three pieces at random, put them on and walk out the door. I don't know how designer, Mylinh, manages to streamline every piece so it falls so nicely with every other one.
With brights very much on the agenda this year, and Tavi-Gevinson-esque prints being thrown around at international Fashion Weeks, I think Mylinh has gotten the balance just right. Here, she tells us a bit about her work: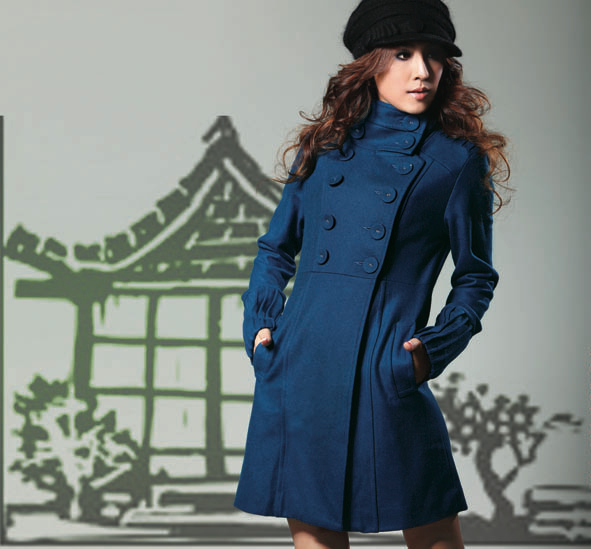 Being in fashion has always been a passion of mine. Initially I studied Information Studies but after a year I found that this wasn't the path I wanted to take, and followed my heart and started studying a design course in TAFE which later led me to UTS for a degree in Fashion. After graduation I decided to start a label, myself as it was quite difficult to find a job as a designer for a label.
So the KISU label started out in October 2000 in Paddington Markets where I started applying my trade – so I guess our label is now 10 years old! Our Newtown shop is only around 4 years old now. I am very happy with the current state of KISU. We find that we have quite a lot of happy and returning customers.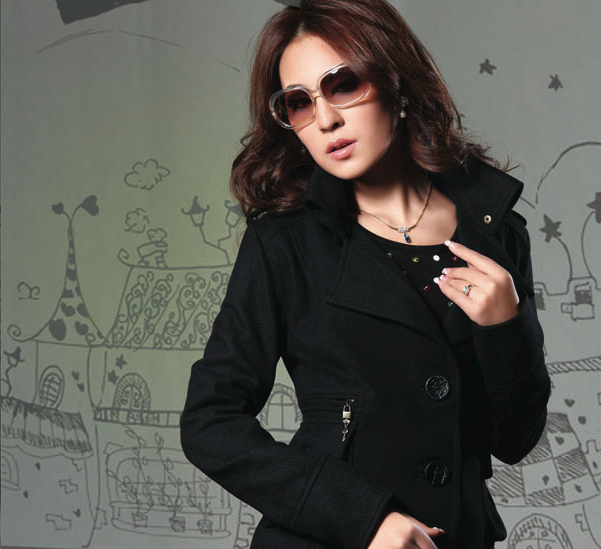 My inspirations comes from Japanese fashions, textiles and arts. I have great respect for their tradition, especially their hand-made 'craftmanship". I love using natural fibers like cottons, wools and silk. I love to manipulate these fabrics to give it volumn and emotions by incorporating different textile technique like embroidery, printings, layering etc. I see this as giving each pieces a more light hearted "timeless beauty". My classic inspirer is Issey Miyake and my modern ones are my children Justin and Erika.
My pieces aren't neccessarily following trends, I love creating more classic and timeless pieces, i love seeing quite a few of my customers wearing a design which is 5 years old or more. Seeing customers wear my pieces makes me feel immensely happy and it gives me a huge drive and passion to come out with even more designs.
My design philosophy is quite simple, like my label KISU – Keep It Simple Unique.
Hopefully KISU can expand to a second boutique shop in 2010, and I hope I can come up with even more creative designs this year.
Thanks so much for your time, Mylinh!
Check out KISU
HERE
, or, if you're in Sydney, stop by the boutique at:
179 King Street
Newtown, 2042
Sydney, NSW
Australia
Or, become a fan on
Facebook
because we're all super-technological like that.
P.S. How awesome are those acetate sunnies?
*love*
xx